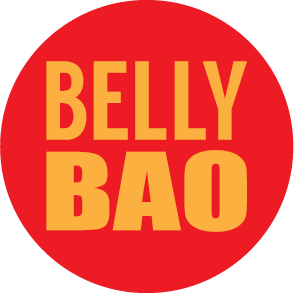 Street food, but not as grandma remembers.
We're Moving!
We're excited to be opening our very own little home in Newtown, late August - more details to come!
HOURS
Closed for now - reopening in Newtown late August!
MENU
BELLY BAOS
Our handmade steamed buns filled with some savoury goodness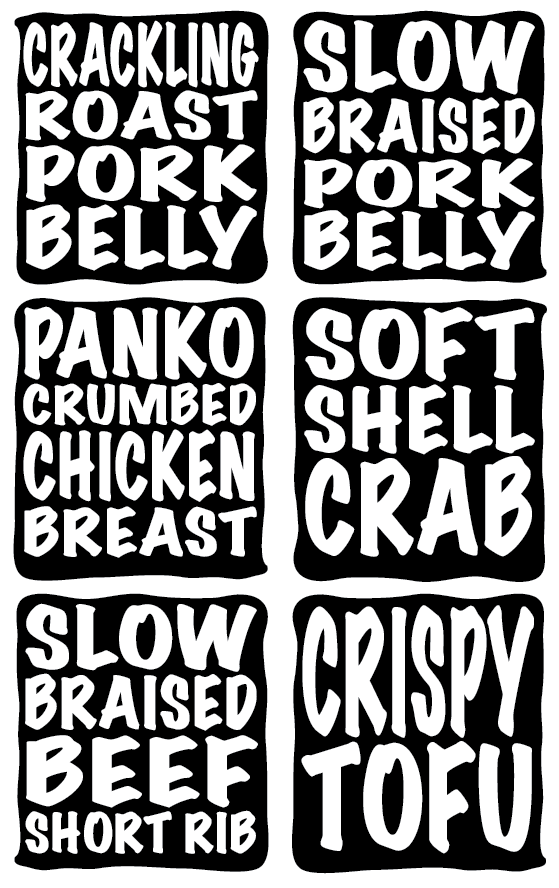 Vegan and Gluten free options available.

BAOGERS
A Belly Bao original creation, the Baoger is our handmade bao burger hybrid. A different Baoger is available each day
Wednesday: Chopped Cheese Baoger
Thursday: The Baoger
Friday: Eggplant Baoger - vegan friendly
Saturday: Chicken Baoger
BBC
Belly Bao fried Chicken - brined for 24 hours then battered and fried to order in our special BBC asian spice mix. Get Original or add sticky or spicy sauce
Wings
Drumsticks
SIDES
Curry Cheese Fries
Sweet Potato Fries
Papaya Salad
That Slaw
DESSERTS
Our handmade bao buns, golden fried and filled with some sweet goodness

VENUE
We're moving to Newtown - details to come!
Previously located at Hudson Ballroom, Goodgod, Paddington Markets
CONTACT
For enquiries shoot over a message to contact@bellybao.com.au




#bellybao @bellybao

Steaming since 2013.
Handmade buns from Sydney, Australia.
ABN 87 874 557 551